What do you do at Cydcor?
As People Services Specialist, I am responsible for the recruiting, pipelining and onboarding our team members. I handle the relationship between hiring managers and candidates during the interview process to ensure a seamless experience.
What makes Cydcor Special?
Cydcor has created a culture that promotes student mentality, professional, and personal growth through open collaboration. Our leaders invest in their team members and mentor you to reach your fullest potential.
Vanessa enjoys some time outside of the office with her favorite gal pals Nichole Aikman, Christine Noche, Hope Kerr, and Lilian Odish!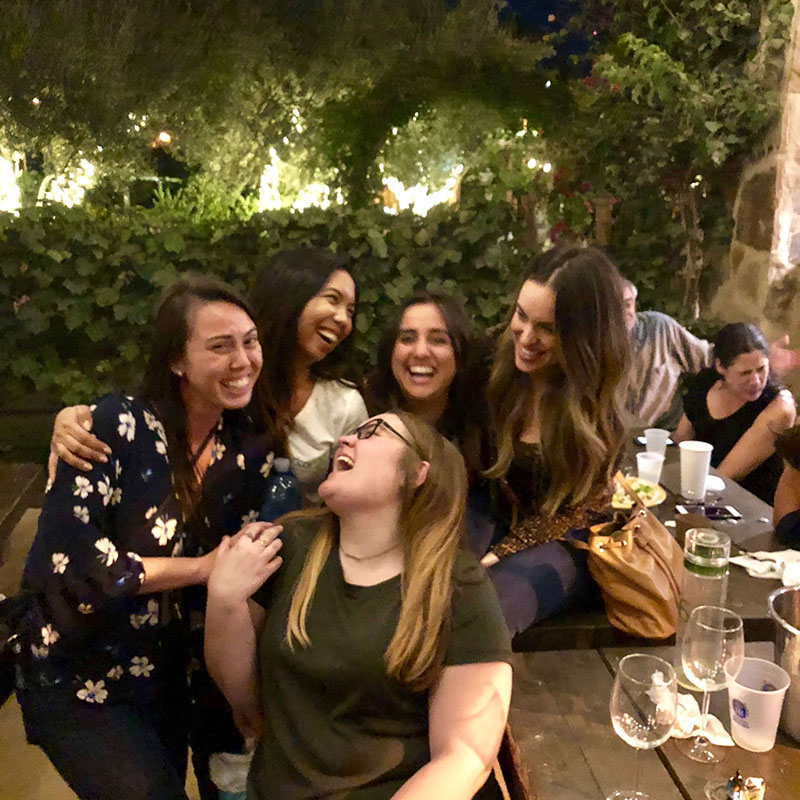 How has working at Cydcor helped you grow?
Cydcor has taught me what I am capable of by giving me the trust and exposure to be able to make an impact on the organization.
What is your favorite part of working at Cydcor?
My favorite part about working at Cydcor is the people. Our people share the same values, goals and determination, which allows you to grow and figure out your passions.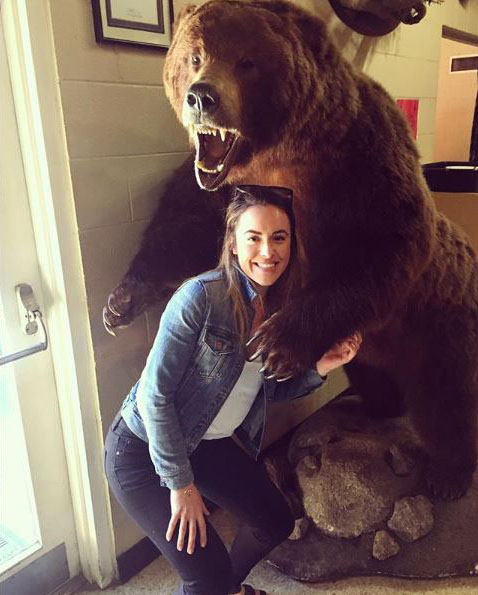 Enjoying a day at a camp site, Vanessa is slightly frightened about the size of an actual bear!
What do you love about the business?
Our slogan, "people helping people," says it all. Whether professionally or personally, our business only works when you are helping others become their best.