Cydcor Sponsors Rock the Recovery Concert Benefiting California Strong!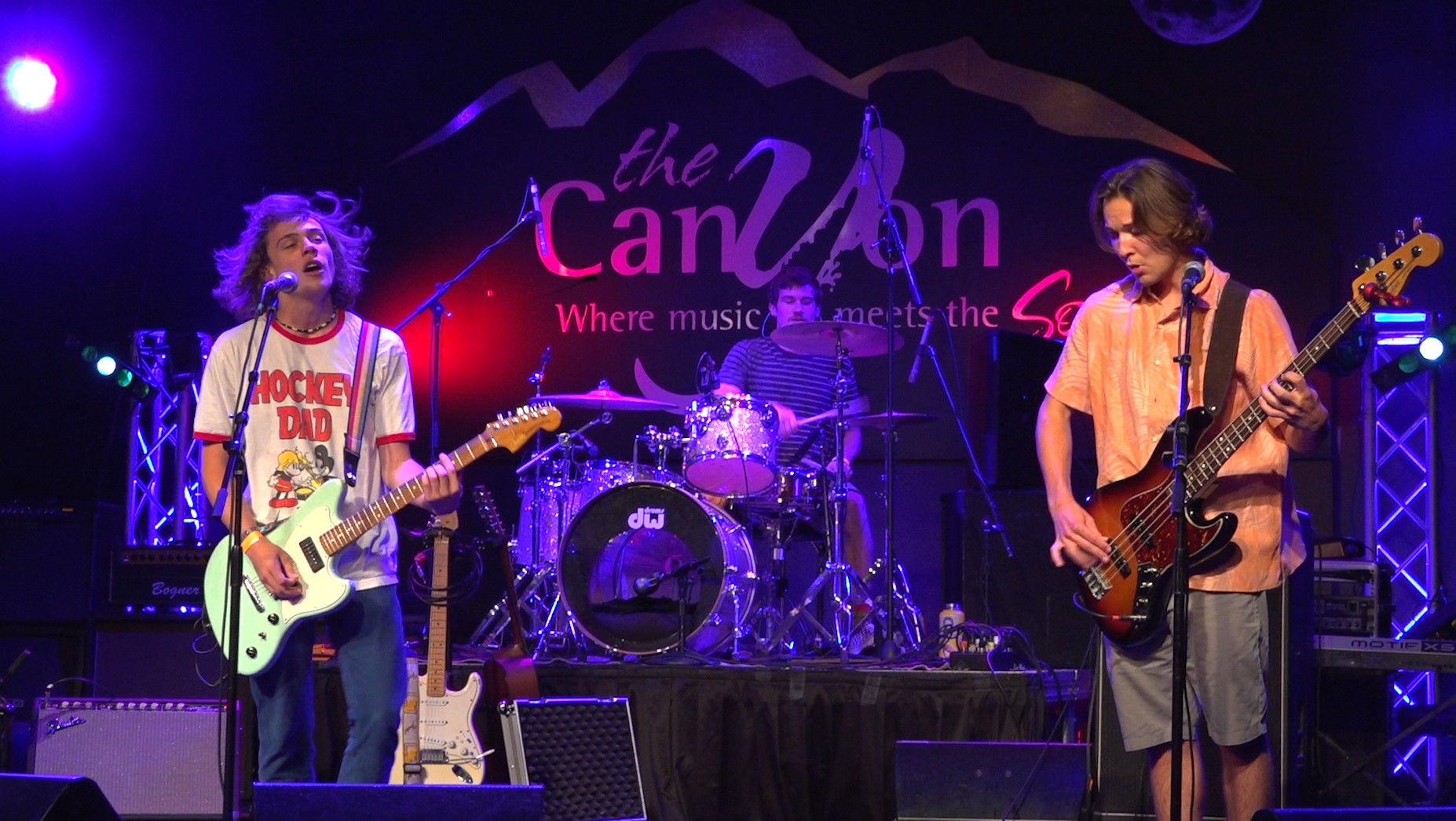 Cydcor was proud to support our local community and fellow Californians as the premier sponsor of Rock the Recovery, a night of food, and music in support of California Strong. Funds raised at the benefit concert, which took place on Sunday, Aug. 4th at The Canyon Club in Agoura Hills, will help California Strong provide disaster relief funds to California residents impacted by future local tragedies like the Borderline shooting in Thousands Oaks, as well as the Camp, Woolsey, and Hill fires that wreaked havoc across our state.
Rock the Recovery was founded by Ava Flora Friedman, a Westlake High School senior who was inspired by the power of music to bring people together. The event featured performances by an exciting lineup popular local bands from a variety of genres: JACQX, Goodnight Kiss, Sitting on Stacy, Jake Parr, The Malibooz, and headliner Ray Parker Jr. and his all-star band. Hosted by professional comedian, author, and speaker Joe Dungan, the evening also included heartfelt words from Cydcor President Vera Quinn, as well as Rock the Recovery founder Ava Flora Friedman, California Strong Director Danielle Stone, Borderline shooting survivors Hannah Michalak and Cassidy Addison, Congressman Brad Sherman, and community member, painter, and poet Cindy Martia.
Check out video highlights from the event!
Through ticket sales, Rock the Recovery merchandise sales, and prize raffle sales, the event surpassed its fundraising goal, bringing in $35,000 in proceeds on behalf of California Strong.
Drawing on a shared love of music and their home town, event attendees danced, laughed, and rocked out, proving that when communities unite, they can overcome anything. Cydcor was grateful for the opportunity to play a role in making this remarkable event a successful one.
Read more about Cydcor's sponsorship of Rock the Recovery.
To find out more about Cydcor, check us out on Facebook, LinkedIn, Instagram, and Twitter.
We are Cydcor, the recognized leader in outsourced sales and marketing services located in Agoura Hills, California. From our humble beginnings as an independent sales company to garnering a reputation for consistently exceeding client expectations and driving outstanding revenue growth, Cydcor has been helping Fortune 500 and emerging companies achieve their customer acquisition, retention, and business goals since 1994. Cydcor takes pride in the unique combination of in-person sales, call center, and digital marketing services we offer to provide our clients with proven sales and marketing strategies that get results.