Did Benjamin Franklin Know About Millennials?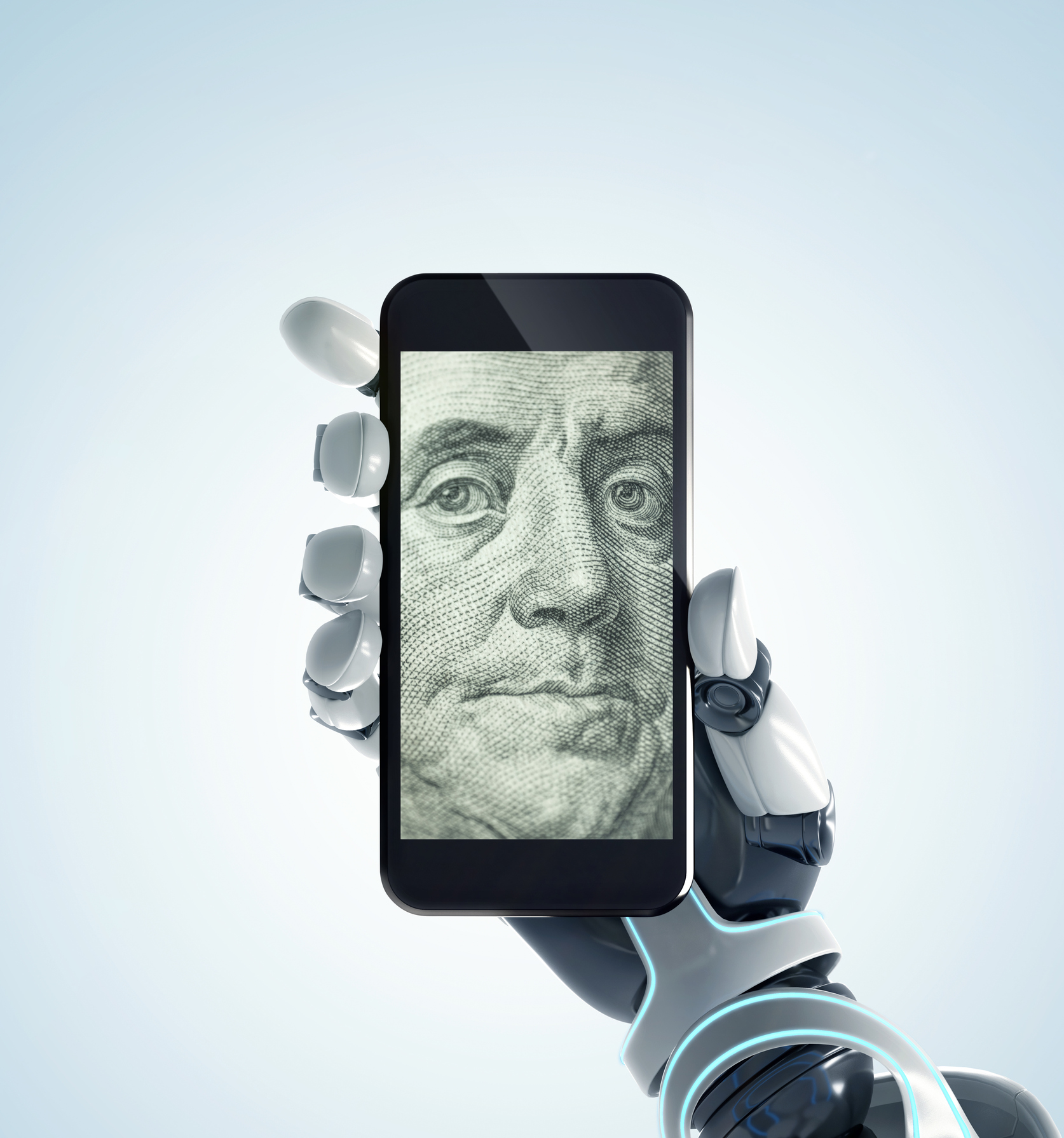 Shirley Levine was an incredible educator that I had the pleasure to work with and learn from. She once asked some teachers, "What is your job?"
The teachers responded, "Teach the kids."
Shirley said, "That is not it."
The teachers responded with, "Educate the kids," and similar concepts.
Shirley said, "That is not it either."
After a while, when the teachers were perplexed, she said, "Your job is to get the kids to learn. There is a big difference. If your job is to teach, once you deliver your great lesson, you are done. If your job is to get them to learn, you are not done after the lesson. You are only done when they learn the material. Also, kids can learn a variety of ways. They can learn on their own, from their peers, from a book."
I frequently need to remind myself of this concept. I too often get into teaching mode. My eldest daughter reminded me of this hearing me go over one of my presentations. She thought it was bad. I asked why. She said, "I felt like you were talking at me, not involving me. Millennials like to be involved to learn."
After the initial shock of her dissatisfaction with a presentation I have given for over 25 years, I remembered this quote frequently attributed to Benjamin Franklin: "Tell me and I forget. Teach me and I remember. Involve me and I learn."
Did Benjamin Franklin know about millennials 250 years ago? Or, is it always that we learn best when we are involved? It is much easier to teach than find a way to involve. But who wants easy?
 It is much easier to teach than find a way to involve. But who wants easy? Click To Tweet
To find out more about Cydcor, check us out on Facebook, LinkedIn, Instagram, and Twitter.
Gary Polson is Chief Executive Officer and Chairman at Cydcor, the market leader in outsourced sales. With more than 25 years of business operations experience in accounting, legal and senior management, Gary has propelled Cydcor to unprecedented achievement with clients, culture and philanthropy since 2001. Under his leadership, Cydcor has increased its revenue more than six-fold since 2001 and has been recognized as "…the most respected sales outsourcing company in the world" by Datamonitor and The Black Book of Outsourcing, and one of the "Best Places to Work" by the Los Angeles Business Journal for eight consecutive years. Gary's passion for excellence and never-satisfied approach has led Cydcor to earn both industry and employer recognition. With Gary at its helm, Cydcor has built its reputation on maintaining long term relationships with clients by consistently delivering results and by going above and beyond to help Cydcor's clients gain market share and grow.
We are Cydcor, the recognized leader in outsourced sales and marketing services located in Agoura Hills, California. From our humble beginnings as an independent sales company to garnering a reputation for consistently exceeding client expectations and driving outstanding revenue growth, Cydcor has been helping Fortune 500 and emerging companies achieve their customer acquisition, retention, and business goals since 1994. Cydcor takes pride in the unique combination of in-person sales, call center, and digital marketing services we offer to provide our clients with proven sales and marketing strategies that get results.