Five Leadership Lessons from Benjamin Franklin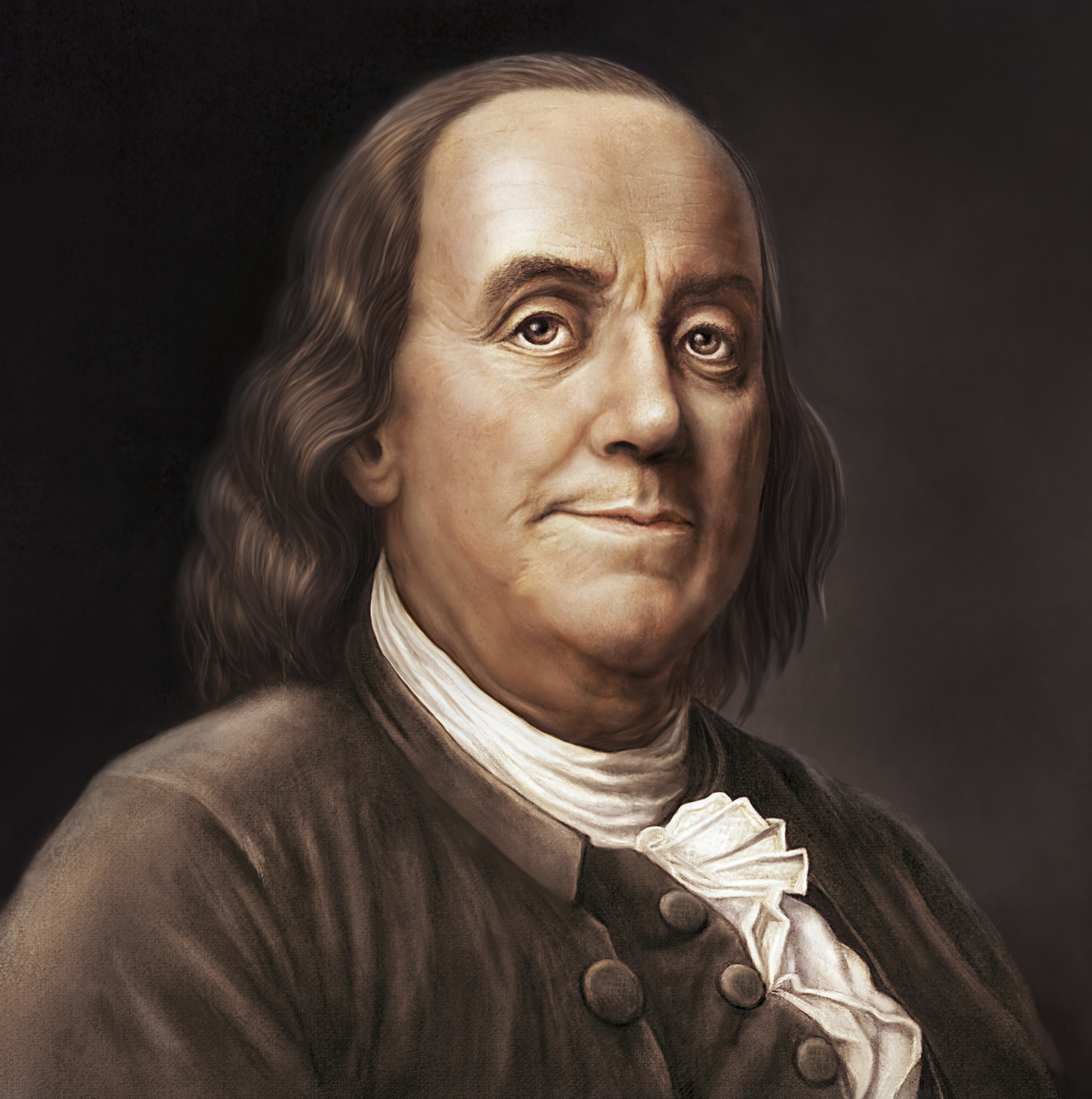 By Gary Polson, Chairman and CEO | Cydcor
Here are five of the many leadership lessons everyone can learn from Benjamin Franklin.
1. Take Control
Whenever I have struggled, made excuses, wanted something, or quit something, my Mom would tell me, "God helps them who help themselves."  Benjamin Franklin's famous words teach us that we all control our destiny.  A related Franklin quote is, "He that is good at making excuses is seldom good for anything else."
"God helps them who help themselves." Benjamin Franklin's words teach that we all control our destiny.
Click To Tweet
2. Be Prepared
"By failing to prepare, you are preparing to fail." This is truly a lesson to live by from Benjamin Franklin. In every endeavor, the more I prepare, the better I do.  I even use the Franklin Covey planning system.
3. Maintain a Student Mentality
"An investment in knowledge pays the best interest." Franklin's focus on self-development is a major theme in his autobiography. It inspired me when I read it in college. It taught me the leadership lesson that you can learn anything in business if you have the right student mentality.
4. Be a Doer
"Well done is better than well said."  As a great businessman, statesman, scientist, and philanthropist, Franklin did a lot.
5. Work Hard and Stay the Course
"Energy and persistence conquer all things."  Without either of these qualities, there is no success.
To find out more about Cydcor, check us out on Facebook, LinkedIn, Instagram, and Twitter.
Gary Polson is Chief Executive Officer and Chairman at Cydcor, the market leader in outsourced sales. With more than 25 years of business operations experience in accounting, legal and senior management, Gary has propelled Cydcor to unprecedented achievement with clients, culture and philanthropy since 2001. Under his leadership, Cydcor has increased its revenue more than six-fold since 2001 and has been recognized as "…the most respected sales outsourcing company in the world" by Datamonitor and The Black Book of Outsourcing, and one of the "Best Places to Work" by the Los Angeles Business Journal for eight consecutive years. Gary's passion for excellence and never-satisfied approach has led Cydcor to earn both industry and employer recognition. With Gary at its helm, Cydcor has built its reputation on maintaining long term relationships with clients by consistently delivering results and by going above and beyond to help Cydcor's clients gain market share and grow.
We are Cydcor, the recognized leader in outsourced sales services located in Agoura Hills, CA. From our humble beginnings as an independent sales company to garnering a reputation as the global leader in outsourced sales, Cydcor takes pride in having exceptional sales professionals and providing our clients with proven sales and marketing strategies that get results.