How Gamification Boosts Employee Engagement in Training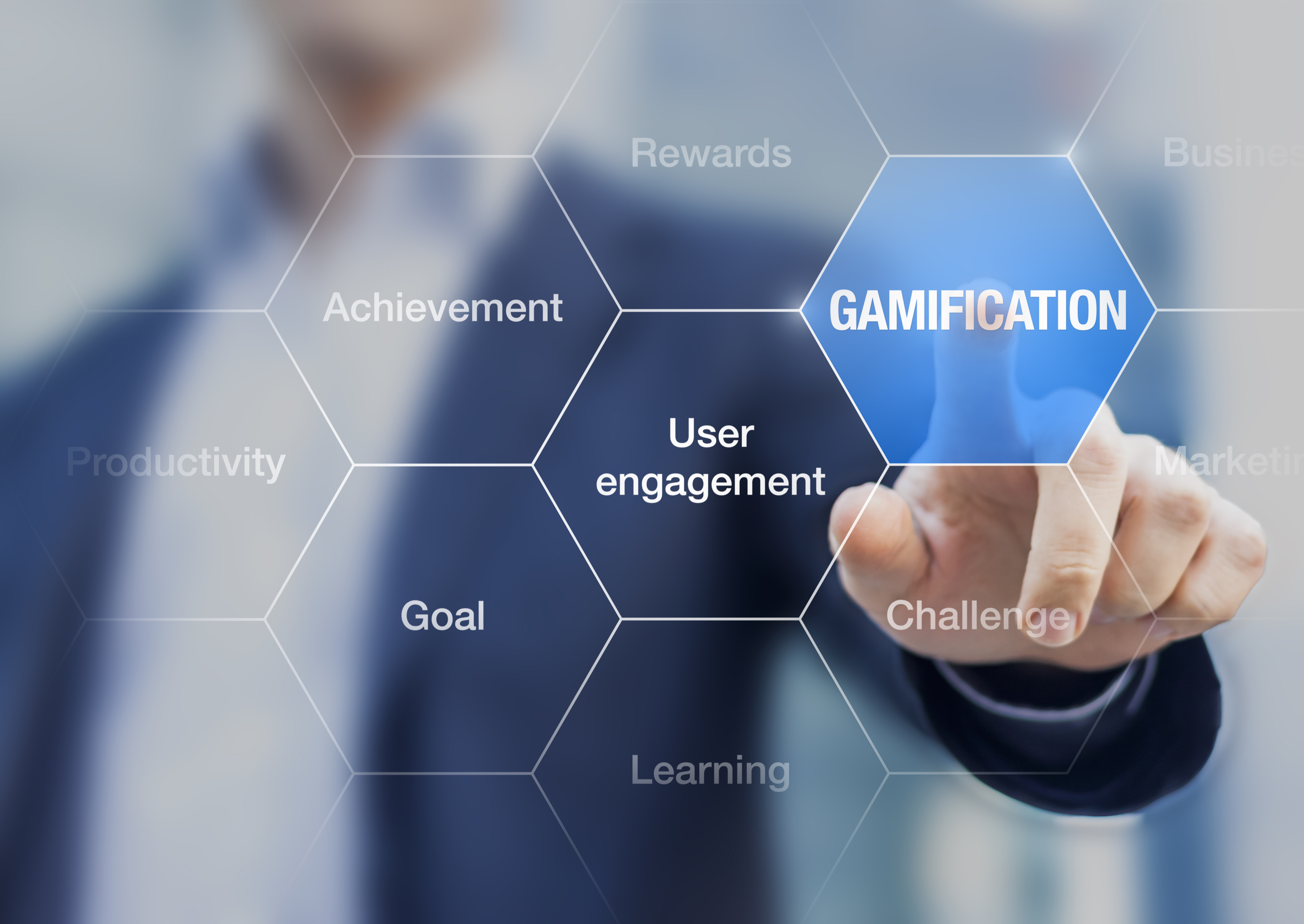 How do you engage employees in learning?
Cydcor's Director of Learning and Development, Kelli MacIver recently sat down with TD Magazine to weigh in on the topic of employee engagement in corporate training. She and her team recently set out to discover ways to drive team members back to online training programs without making trainings mandatory. What they discovered was that through gamification, adding competitive elements to training and development programs, learning could be refashioned into a sport-like challenge employees would be eager to win!
Leading the way in corporate training and development has always been a top priority for Cydcor, an organization which prides itself of providing outstanding sales performance to its clients via a network of independent sales companies whose employees act as expert brand ambassadors for Cydcor's client products and services. In March 2019, Cydcor earned a prestigious recognition from the Association for Talent Development, taking top honors in its Training Delivery category for demonstrating creativity and innovation in its rollout of technical training.
To ensure Cydcor continues its record of excellence and leadership in training, Kelli MacIver and her team build and distribute ongoing compliance training programs to help campaign teams sell on behalf of Cydcor's clients.
Traditionally, these trainings have been required viewing, but making the sessions mandatory made users less interested in returning to take advantage of the other optional training content offered, reducing employee engagement. Even at Cydcor, where maintaining a student mentality is deeply engrained in the business culture, requisite learning proved to be a motivation killer for young professionals drawn to the sales industry by the promise of action and excitement.
"Forcing engagement is not a great way to get Millennials to learn," says MacIver, "We saw that our return rate after learners completed mandatory training was just nine percent." The Learning and Development team knew there had to be a better solution engage participants in learning and keep them coming back for more.
Enter gamification. But rethinking and reworking Cydcor's entire approach to building training content wouldn't be easy. It would require accepting that there was a problem in the first place. It would mean gaining alignment, approval, and feedback from multiple members of the leadership. Finally, it would require extensive hours of research by Kelli's team to learn everything they could about gamification and how adding game-like, competitive, social, and reward elements to learning programs might help keep learners engaged, motivated, and hungry for more. After a comprehensive process of information gathering, testing, and perfecting new programs, what the team discovered will transform Cydcor's approach to training and development for decades to come.
Read the full article below.
To find out more about Cydcor, check us out on Facebook, LinkedIn, Instagram, and Twitter.
We are Cydcor, the recognized leader in outsourced sales and marketing services located in Agoura Hills, California. From our humble beginnings as an independent sales company to garnering a reputation for consistently exceeding client expectations and driving outstanding revenue growth, Cydcor has been helping Fortune 500 and emerging companies achieve their customer acquisition, retention, and business goals since 1994. Cydcor takes pride in the unique combination of in-person sales, call center, and digital marketing services we offer to provide our clients with proven sales and marketing strategies that get results.