How to Scale Your Sales Program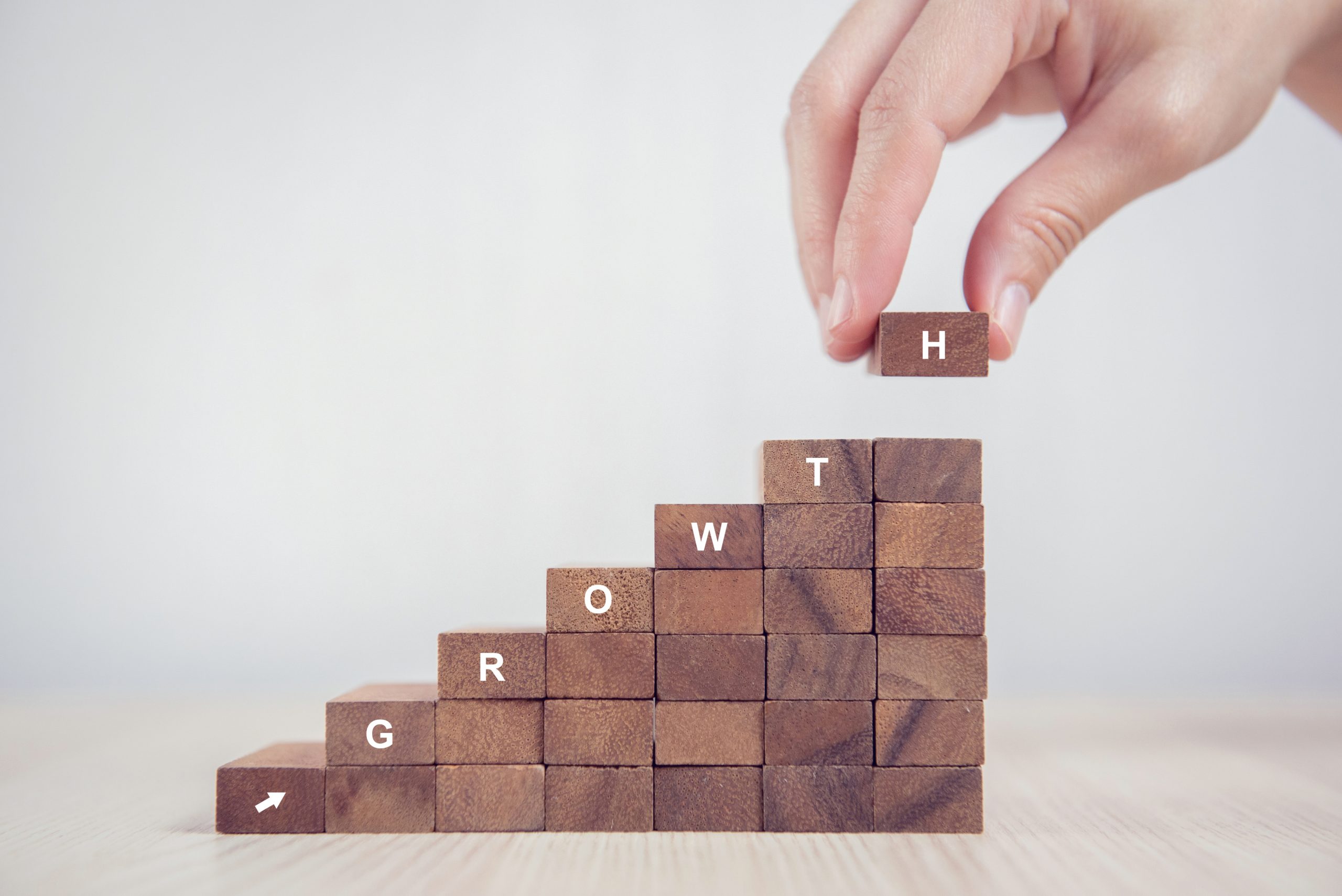 Sales is a critical part of your marketing mix, and the goal has always been to grow your fledgling sales pilot into a fully optimized arm of your business. Things look like they're going well, and you're anxious to take your sales growth to the next level. But, where do you begin? What are the steps to successfully grow your sales operation, and how do you know if and when it's even the right time to scale? Check out Cydcor's guide on how to scale your sales program below to ensure your sales pilot can grow along with your long term business goals.
Reduce Ramp Up Time So You Can Start Earning:
Scaling any sales program, be it face-to-face, digital, or telesales, can be a slow and tedious process, especially if it isn't well-planned. Instead of addressing issues as they arise, make sure to have all your ducks in a row with thorough strategic planning and testing. This upfront work can save you a lot of time and heartache on the backend and ensure your new program can become profitable as soon as possible.
Define your implementation plan, accounting for getting any needed software systems and equipment in place and running well prior to launch, hiring and training staff, and testing for glitches.
Create a good launch timeline that's realistic, noting specific benchmarks you'll need to hit before moving to the next stage. Trust, but verify things are on target by revisiting and adjusting this timeline as needed to ensure you're on pace.
Document all your current processes so they can easily be repeated by new teams. Make sure your sales pitches and scripts are solid, well-tested, and formatted for distribution as part of training materials for new sales managers and sales reps. Create a roadmap for training new sales people or account executives so that the process can be easily repeated. Meet frequently with all teams to ensure everyone is on the same page.
Make Certain You've Got the Right Tools:
As your company builds and perfects its inside sales or outside sales programs, software and hardware needs will most likely begin to reveal themselves along the way. Sales organizations should be sure to document these needs as they go. You can also partner with an experienced sales service provider like Cydcor, whose experts can recommend software, data analysis tools, and equipment, as well as help your organization test, build, and scale a custom sales strategy and program to meet your needs.
As you're mulling over software and hardware options, be sure to invest in systems that has the flexibility to grow as your program grows so you will not need to shift platforms to accommodate your expanding business requirements.
Be Sure It's the Right Time to Scale:
It's easy for fast-growing organizations to get so caught up in the momentum that their leadership forgets to consider whether they're ready and prepared to scale up. Before your company starts investing in scaling its inside sales programs, the marketing team and sales leaders should examine whether certain KPIs are there to suggest that scaling will be successful and a deliver ROI.
Is your sales program profitable? If it is not, or if it is not hitting a reasonable target, such as a certain number of transactions or new customers acquired per week, it may be a better choice to keep the program small until results have been proven and are likely to be sustainable.
If your sales teams are selling on behalf of a third party, do you have the client's commitment to scale? Ensure your growth plans are in line with your clients needs, expectations, and willingness to invest in new growth.
Hire the Right Team:
Before you scale up, you'll want to feel confident you have the best possible team in place as a well as a plan to maintain the quality of service and high level of performance you expect. To put together a great team, you'll need to implement a hiring process that sets clear expectations of the job task and ensures team members fully understand what they are being hired to do.
Hire based on personality. Sales skills can be taught, but you'll need to find people who can work well with each other and the customer and who have the desire to perform and succeed. Finally, compensate your team fairly but appropriately, and make certain to set clear career path expectations for team members and make sure they understand what success looks like.
An effective sales program can play a critical role in your customer acquisition and revenue growth efforts, but scaling is complex , and it must be done right to ensure success.
Click To Tweet
An effective sales program can play a critical role in your customer acquisition and revenue growth efforts, but scaling your sales program is a complex process, and it must be done right in order to ensure success. Careful planning, research, acquiring the right tools, and an effective people management approach can help bring your organization closer to achieving its goals. But juggling all these essential components can be extremely challenging. That's why many organizations look to experts in building and growing successful sales programs like Cydcor. Find out how Cydcor can create and scale a customized outside sales program designed specifically to achieve your organizations customer acquisition and revenue goals.
To find out more about Cydcor, check us out on Facebook, LinkedIn, Instagram, and Twitter.
We are Cydcor, the recognized leader in outsourced sales and marketing services located in Agoura Hills, California. From our humble beginnings as an independent sales company to garnering a reputation for consistently exceeding client expectations and driving outstanding revenue growth, Cydcor has been helping Fortune 500 and emerging companies achieve their customer acquisition, retention, and business goals since 1994. Cydcor takes pride in the unique combination of in-person sales, call center, and digital marketing services we offer to provide our clients with proven sales and marketing strategies that get results.