7 Reasons Why Honesty is the Most Effective Sales Strategy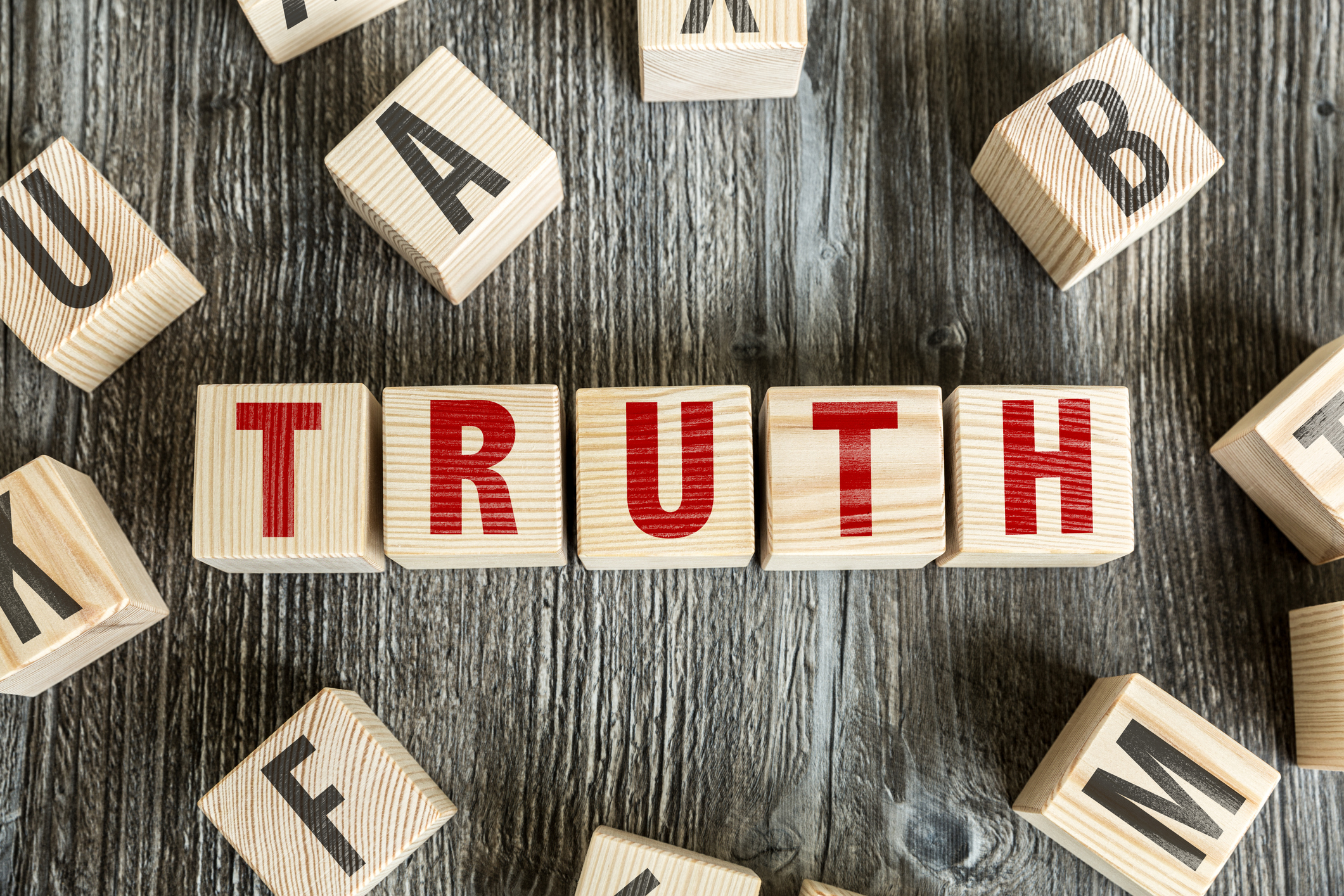 Defining a business and sales strategy comes with an important choice: to withhold information or to be 100% forthright with the truth. And sure, there are plenty of dishonest salespeople out there, but here's the best sales tip you'll ever get: don't be one of them! The most successful and salespeople are those who consistently choose truth over deception. Rather than embellishing during a sales meeting, they prefer to under-promise and over-deliver. Instead of leaving out inconvenient facts, they proactively share any and all relevant details with their customers. Top sales professionals know that honesty in sales is possibly the most effective strategy for long-term success.
The good news for salespeople is that honesty isn't just the best policy, morally speaking. Truthful communication is also a lucrative sales strategy that will serve you well in your career.
The most successful and salespeople are those who consistently choose truth over deception.
Click To Tweet
Let's take a look at 7 reasons why it pays to be honest in sales.
Customers know better
Never underestimate a customer's ability to sense that something's not quite right. Sales prospects can detect when you're embellishing important details about a product or service, glazing over the facts, or telling them what they want to hear. As a result, they are less likely to buy. While an unscrupulous sales strategy might work for you every now and then, in the long run, you'll lose more sales than you close because people don't trust you. Focus instead on creating a sales strategy that respects the customer's intelligence. You're likely to generate more successful sales in the short term and build stronger long-term relationships with customers.
Transparency makes the sales process run smoother
Every salesperson knows that it's easier to deal with an excited customer than a skeptical one. While it might seem simpler to answer questions with short answers or withhold certain information, it's quite the opposite. Being selective with the truth only invites more questions — and not the good kind. It's actually much more efficient, and more likely to increase sales, if you take the time to thoroughly and openly address all of your customer's concerns to ensure that they feel confident about the decision to buy.
Capitalize on opportunities missed by other salespeople
There's a decent chance that your target customer has already been pitched in the past by another sales rep. In many of those cases, their decision against buying was due to a lack of trust — not a lack of interest. By being completely straightforward and authentic, you'll ending up signing up customers who had previously said no, bringing you closer to achieving your sales goals.
Setting proper expectations reduces buyers remorse
Nothing leads to an order cancellation faster than a negative surprise. Thankfully, the secret to a high quality, sticky sale is simple: ensure that your customer has realistic expectations. The strongest salespeople go out of their way to communicate relevant information, ensuring that buyers are fully prepared and informed.
Authenticity makes you relatable
No one wants to talk to a sales robot. Consumers are much more likely to buy from someone they can connect with — someone who seems genuine and trustworthy. Simply being yourself and leading with honesty, makes it easier to build rapport. And as all strong salespeople know, building a relationship is often the difference between a yes or a no.
Honesty opens the door for future deals
We all know that satisfied customers become loyal customers, but did you know that simply being honest also generates leads? After a positive experience, customers are not only more likely to buy from you again in the future, but satisfied existing customers will also send you referrals of their friends, families, and neighbors.
Honesty breeds self-confidence
As soon as you realize that you don't have to rely on white lies, exaggerations, and "tricks of the trade" in order to make a sale, you'll become a more confident salesperson. Not only will you sleep better at night knowing that you conducted business with integrity, but this boost to your self-esteem will make you a stronger salesperson and a great sales team leader.
Never be afraid that you'll scare off a potential buyer with the truth. Remember: the mark of a strong salesperson is both quantity and quality of sales. Focus on being 100% honest, transparent, and authentic. Not only is this the right thing to do, but this simple sales strategy it can put you on the fast track to achieving your career goals.
To find out more about Cydcor, check us out on Facebook, LinkedIn, Instagram, and Twitter.
We are Cydcor, the recognized leader in outsourced sales and marketing services located in Agoura Hills, California. From our humble beginnings as an independent sales company to garnering a reputation for consistently exceeding client expectations and driving outstanding revenue growth, Cydcor has been helping Fortune 500 and emerging companies achieve their customer acquisition, retention, and business goals since 1994. Cydcor takes pride in the unique combination of in-person sales, call center, and digital marketing services we offer to provide our clients with proven sales and marketing strategies that get results.