Be So Good They Can't Ignore You: How to Stand Out from the Crowd & Achieve Success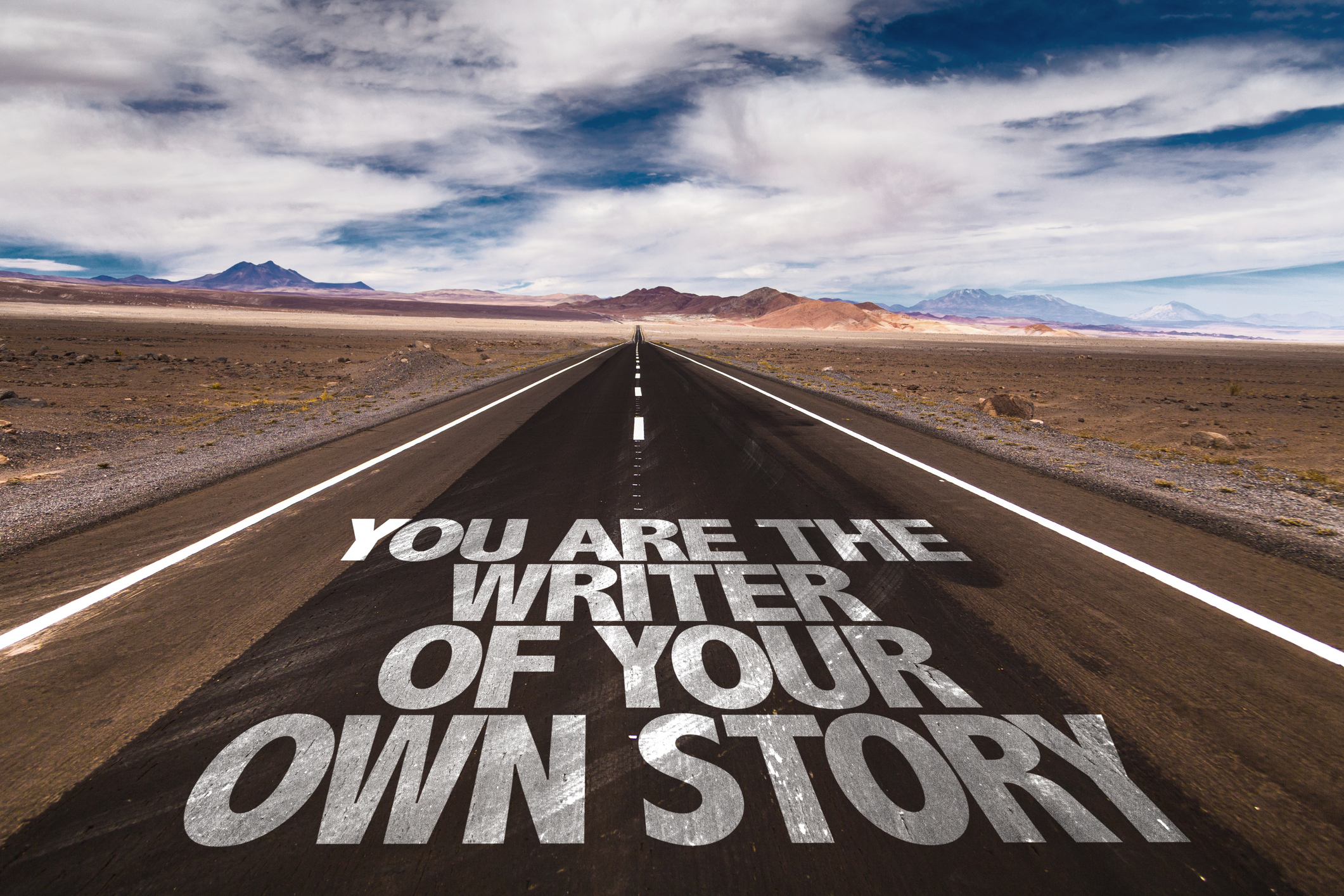 When asked for his advice on how to achieve success, renowned comedian, actor, and writer Steve Martin once said, "Be so good they can't ignore you." But isn't that easier said than done? We all want to be good at what we do, but how can you become so good that you stand out from the crowd? And, more specifically, what will you be good at? It's tempting to say that you'd like to be good at everything you do, but to stand out from the crowd and reach your most ambitious goals, it's important to figure out what you do uniquely well. Then, you can start to build a game plan for how you will push yourself even farther, so you're not just good, but great. With work and focus, everyone has the potential to become so good they simply can't be ignored.
Here are five foolproof steps you can take to stand out from the crowd and achieve success:
1.     Make the Choice 
They say that the definition of insanity is doing the same thing and expecting a different result. Decide to get out of your comfort zone in order to achieve success and stand out from the crowd. Realize that you can accomplish more and choose to be your best in everything you do. Change your mindset toward action and you'll discover that nobody can motivate you more than you can. Push yourself to work differently or to put yourself in situations you normally wouldn't—those are the moments when you can truly learn, and more importantly, grow.
2.     Play to Your Strengths
Don't focus outward at your colleagues and wonder why they are so lucky or how things seem to come so easily to them. Instead, focus inward, and ask yourself why nobody sees all the talents you possess. It might because you're not using your abilities to their fullest. Take advantage of the things you already do well and figure out what it will take to become great and to achieve success. What do you do best, and how will you become better than anyone else at that one thing? How will you make that unique skill or talent your calling card? How will you stand out from the crowd?
3.     The Time to Achieve Success is Now
Change is hard, so it might be tempting to drag your feet, but don't put it off. Waiting will only keep your goals out of reach that much longer. There is no time like the present to start pushing yourself to achieve more. First steps are often the hardest, so getting past that first hurdle might be all you need to start building momentum.
Change is hard, so it might be tempting to drag your feet, but don't put it off. Waiting will only keep your goals out of reach that much longer.
Click To Tweet
4.     Take Control
This works in sales but it also works in life: Don't waste time wishing for things to be easier. Instead, seek ways to make yourself better and stand out from the crowd. Realize that the direction of your career and your future are in your hands. You have the power to write your own story and decide where it will lead. Be an example to others by actively tackling the obstacles before you and realizing that challenges are really opportunities in disguise.
You have the power to write your own story and decide where it will lead.
Click To Tweet
5.     Remove Limiting Beliefs
Stop doubting yourself and giving yourself reasons why you can't achieve success. There are enough setbacks along the way—there's no reason to create your own. Be humble and stop letting your ego stand in your way. Realize that you don't have to have all the answers, and embrace the idea that the journey to discovering those answers can help you acquire the knowledge and skills you'll need to bring your ambitions to life.
Nobody ever said that achieving success was easy. Becoming the best version of yourself and figuring out what you'd like to be known for and how to stand out from the crowd is going to be work. It's going to take passion, commitment, and endurance, but the alternative is most likely a career path that won't take you where you want to go. By taking ownership of your story and your future, embracing your strengths, and committing to the values you hold dear, you can open doors to even your most ambitious aspirations. What's important is realizing that you have much more power than you think you do. Once you figure out how you will "be so good," you'll become someone nobody can forget.
To find out more about Cydcor, check us out on Facebook, LinkedIn, Instagram, and Twitter.
We are Cydcor, the recognized leader in outsourced sales and marketing services located in Agoura Hills, California. From our humble beginnings as an independent sales company to garnering a reputation for consistently exceeding client expectations and driving outstanding revenue growth, Cydcor has been helping Fortune 500 and emerging companies achieve their customer acquisition, retention, and business goals since 1994. Cydcor takes pride in the unique combination of in-person sales, call center, and digital marketing services we offer to provide our clients with proven sales and marketing strategies that get results.