Cydcor Named to The Best Places to Work List for the Ninth Time!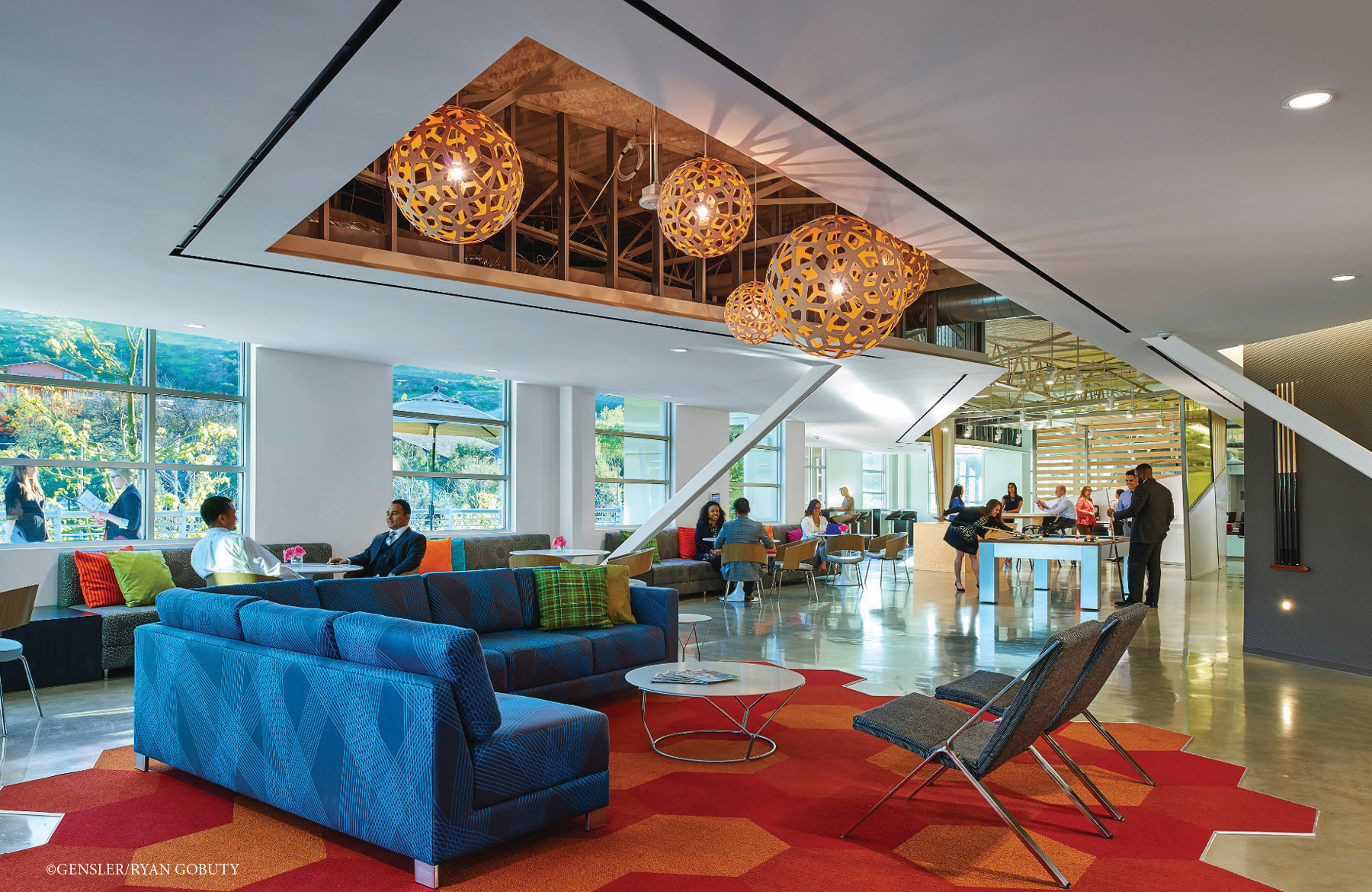 Cydcor has done it again! This year marks the 9th time Cydcor has been named to LA Business Journal's Best Places to Work list. The list, compiled by the Best Companies Group, an independent research firm, is created based on employee responses to a survey that takes into account employee satisfaction and engagement across a broad spectrum of categories including Leadership and Planning, Corporate Culture and Communications, Training, Development and Resources, Pay and Benefits, and more. Read more about Cydcor's ninth Best Places to Work win.
Cydcor is a company that continues to evolve, maintaining focus on helping team members develop, grow, and succeed. Cydcor offers a wide variety of programs, events, processes, and benefits to enrich team members' professional lives and provide them with the resources they need to maintain their personal, mental, and financial health as well.
But the reasons Cydcor deserves to be named among the Best Places to Work go far beyond benefits. Cydcor has a rich corporate culture that begins with a strong set of company values, including The Behavior We Value, that permeates throughout the business, touching every aspect of its operations from hiring and onboarding, to robust training and development resources, to team and cultural events, to ongoing corporate philanthropy projects. Check out even more of the reasons Cydcor's "People Helping People" philosophy is the embodiment of a great place to work.
The reasons Cydcor deserves to be named among the Best Places to Work go far beyond benefits.
Click To Tweet
Over the years, Cydcor has demonstrated continued commitment to investing in its team members, because people are the heart and soul of the business and its is their hard work, passion, and drive that enable Cydcor to succeed. But the best testament to why Cydcor deserves to be on the Best Places to Work list comes from team members themselves. See team members share, in their own words, how working at Cydcor has enriched their own personal and professional lives.
To find out more about Cydcor, check us out on Facebook, LinkedIn, Instagram, and Twitter.
We are Cydcor, the recognized leader in outsourced sales and marketing services located in Agoura Hills, California. From our humble beginnings as an independent sales company to garnering a reputation for consistently exceeding client expectations and driving outstanding revenue growth, Cydcor has been helping Fortune 500 and emerging companies achieve their customer acquisition, retention, and business goals since 1994. Cydcor takes pride in the unique combination of in-person sales, call center, and digital marketing services we offer to provide our clients with proven sales and marketing strategies that get results.