Game On! NatCon 2023 Was A Great Way To Cap Off Cydcor's Summer
The summer may have recently come to an end, but we're still coming down from the excitement of Cydcor's 2023 National Conferences (NatCon). In the space of three weeks in August, we held events in Round Rock, Texas and Montreal, Quebec for our retail, B2B/residential, and Canadian Conferences. Our theme, GAME ON!, kept the energy high at each 2-day event.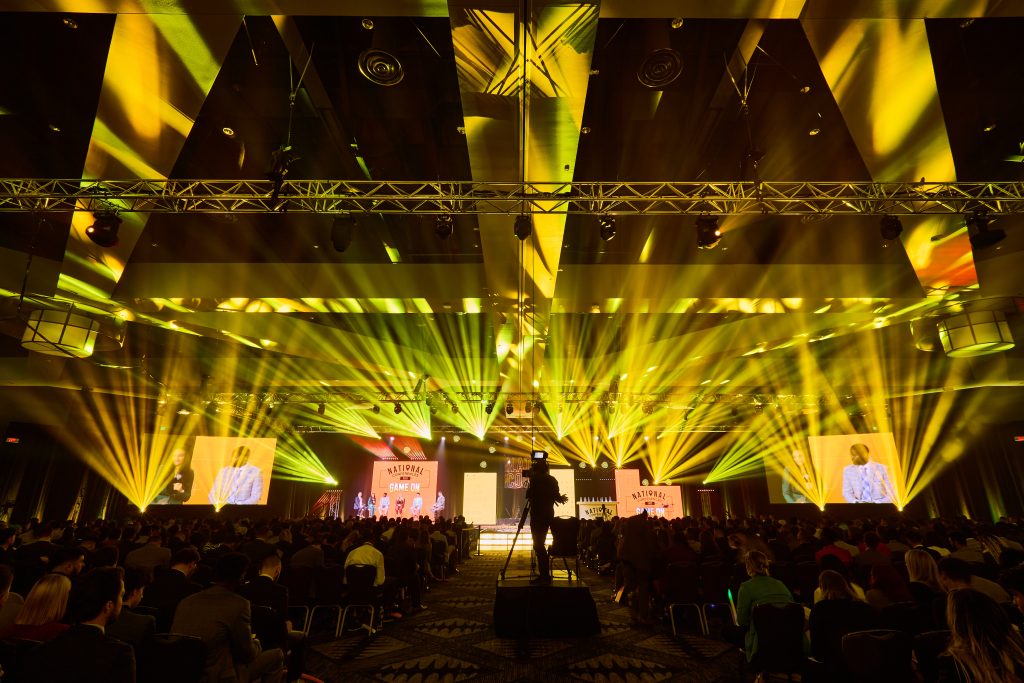 There were plenty of awards, thousands of attendees, and our itinerary was packed from start to finish–but the best thing about NatCon was the opportunity to connect with the ICLs in our industry to share, network, and grow together. 
When we approached putting on this event, we had two goals in mind. First, we wanted to honor and celebrate the success that many of the entrepreneurs, business owners, and ICLs in our network have accomplished this past year. Second, we wanted to bring everyone's thoughts, perspectives, and ideas together so that we can inspire and support the future growth of our industry.
We wanted to design an environment for professionals and entrepreneurs to network, make new connections, and learn from the industry's top minds.
This may have been a summer-ending bash, but the ICLs in our network are only getting started when it comes to success. Top sales producers were invited to share their knowledge in breakouts–and the Cydcor Leadership Team was also there to share insights with entrepreneurs looking to take their business to new heights. Our CEO Vera Quinn, CRO Rich Mangafas, and Executive Chairman Gary Polson all led their own breakouts to share their unique perspectives on business.
We believe that the ultimate success is to keep growing and leveling up one's ability to serve the world through their career and entrepreneurial spirit. As we look ahead to the future, one thing is clear: it's GAME ON!
We also believe that success is not a zero sum game–so by celebrating the achievements of outstanding individuals in our space, everyone can get a big picture view of the opportunities that are out there in the industry.
Powerful stories were shared, as top performers and consultants spoke about their journey and how they got to where they are today. Top female sales owners hosted a women in business breakout in which they shared tips and wisdom they've learned through their careers. A panel highlighting Black entrepreneurship was an integral point of NatCon, with leaders sharing their keys to success.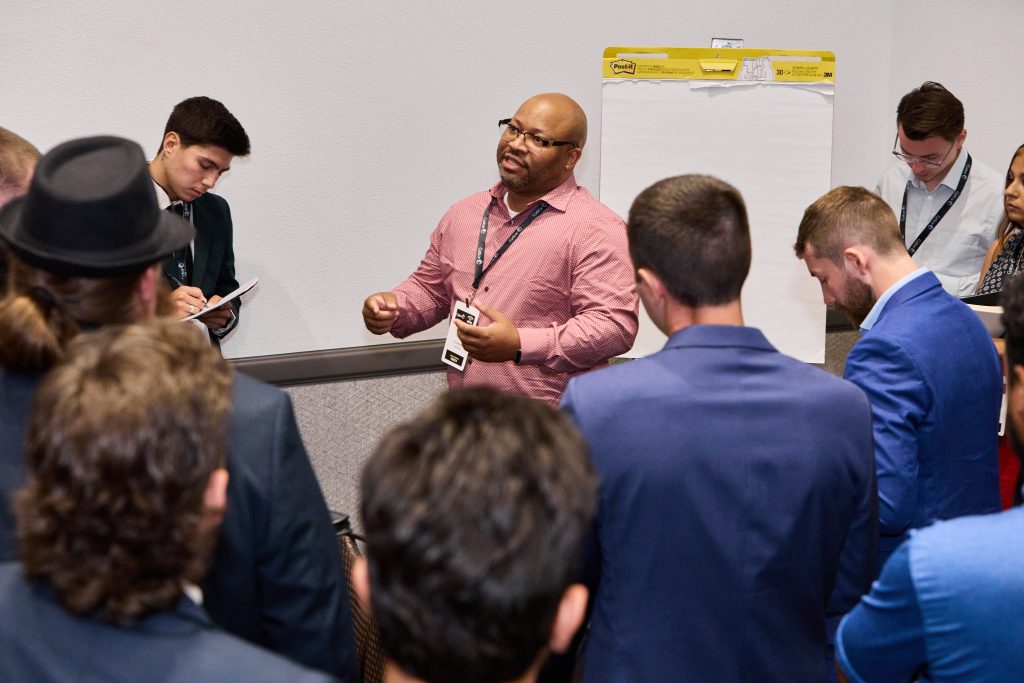 While there was lots of learning and networking going on–there's always room for fun at Cydcor events. NatCon is our Superbowl–and the atmosphere at each event reflected this. We're grateful to the Kalahari Resort in Round Rock, Texas, for having us for our Retail and B2B/Residential Conferences; and to Hotel Bonaventure in Montreal, Quebec for hosting our Canadian event.
At each event, a cocktail reception gave way to the main event of NatCon: an awards ceremony that honored the success of the top performing office owners in our industry. These events are attended by highly motivated individuals–working for ICLs from across the nation–and this recognition of achievement brought lots of excitement and momentum.
Each of our three events came and went like a blur (we guess time really does move fast when you're having fun!), but the spirit of NatCon 2023 lives on as we move to close out the final quarters of the year.
In closing, all attendees were left with a big question: "What does GAME ON mean to you?"
If NatCon 2023 was a celebration of what's possible right now, we can't wait to see the accomplishments that NatCon 2024 will be honoring.
For us, it's time to get back to work! We're people helping people–and we will spend the year building up to an event that even more entrepreneurs in our industry can be a meaningful part of.
To find out more about Cydcor, check us out on LinkedIn, Instagram, and Twitter.
We are Cydcor, a recognized leader in outsourced sales and marketing services located in Agoura Hills, California. From our humble beginnings as an independent sales company to garnering a reputation for consistently exceeding client expectations and driving outstanding revenue growth, Cydcor has been helping Fortune 500 and emerging companies achieve their customer acquisition, retention, and business goals since 1994. Cydcor takes pride in the unique combination of in-person sales, call center, and digital marketing services we offer to provide our clients with proven sales and marketing strategies that get results.