Recommended Reading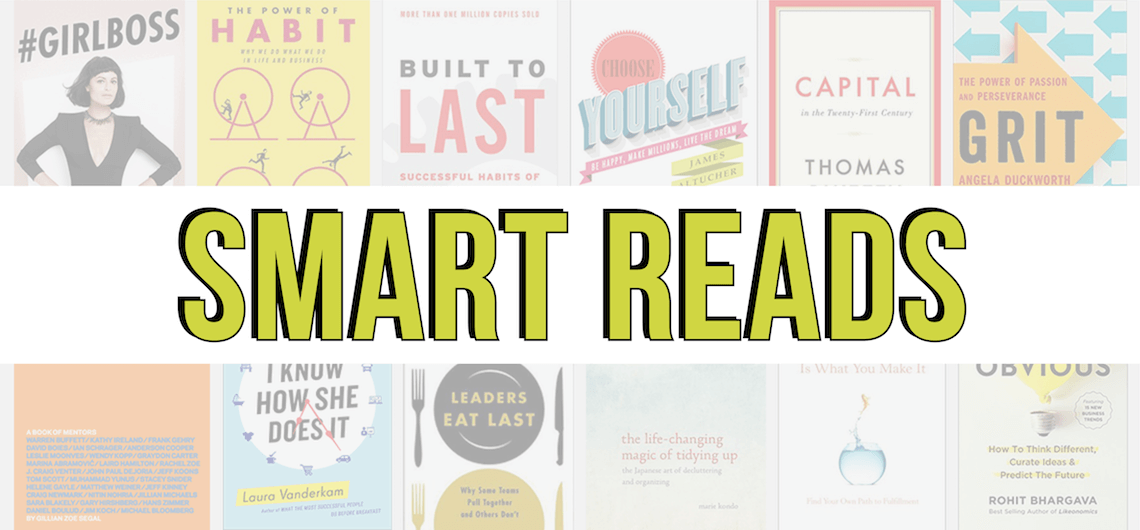 At the Cydcor Offices, we believe one of the best ways to improve your leadership, business and sales acumen is by reading. With that in mind, Cydcor compiled a list of recommended reading, including a collection of books on selling, management and entrepreneurship that we believe can help anyone succeed in their career.
From failure to success, psychology to strategy, these sales books have something to help nearly anyone improve his or her sales techniques, leadership abilities, and management approaches. All of our recommendations, no matter the topic, can help to define good habits and best practices used in many businesses today, inspire, and encourage advancement in a sales or business career.
We hope these books help you hit your personal and professional goals.