How To Grow in Your Current Career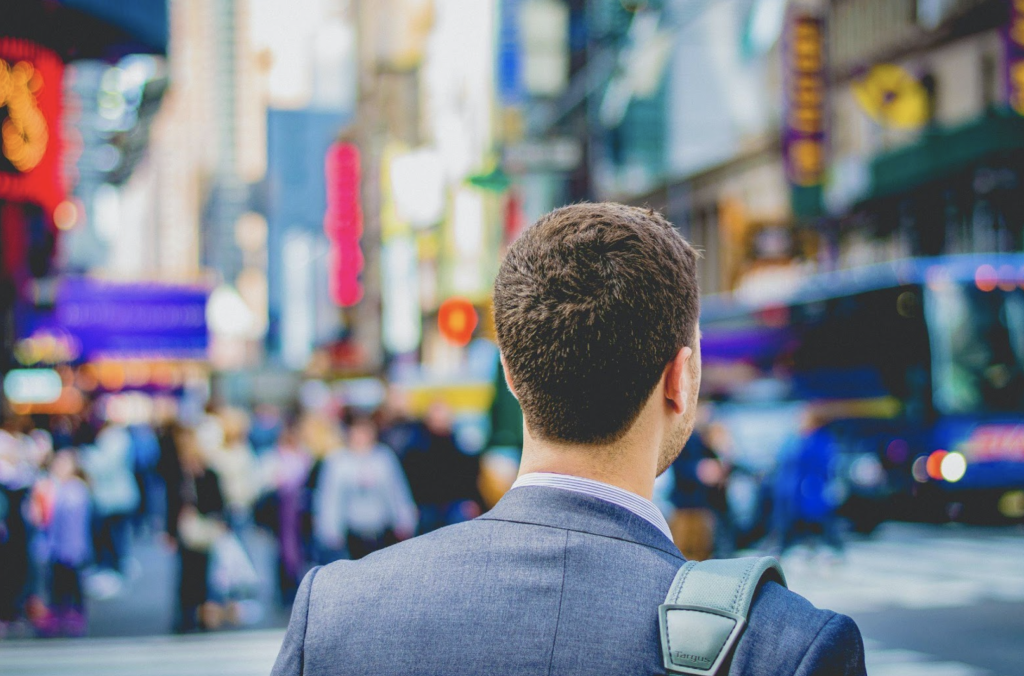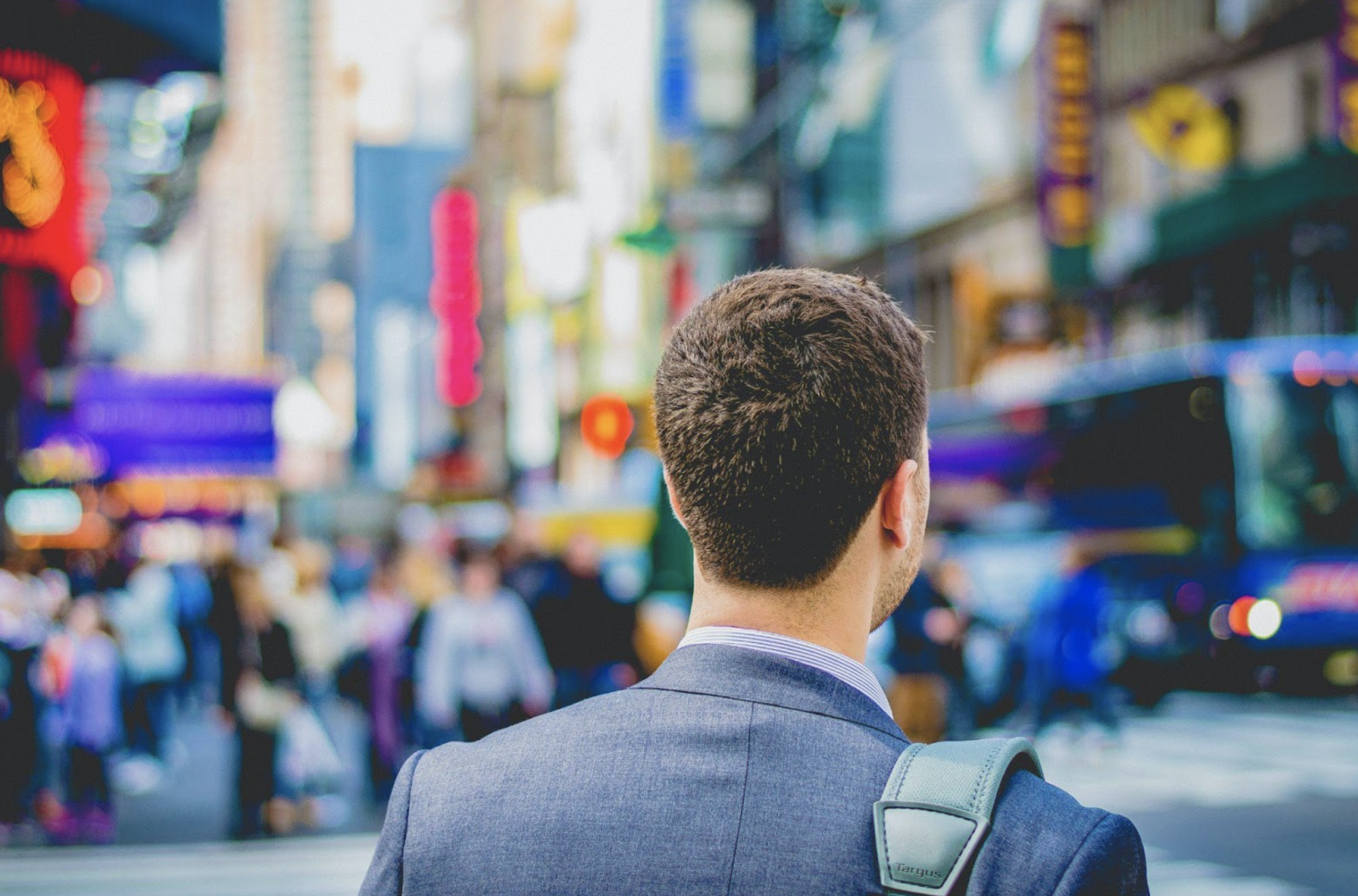 At Cydcor, we believe in constant growth – and we hope you do, too! In our last blog, we explored how to grow into a new career. Now, we're going to focus on what to do when you're established in your career and want to continue improving.
It's not all about fancy job titles and bigger paychecks (though we'd be lying if we didn't say these are great perks to growth). Building on what you're already accomplishing in the workplace will increase your impact, open up new opportunities, and lead to a more fulfilling life.
Let's keep growing!
Get Ready
First things first: growth comes to those who can manage it. Improving your position at work means taking on new (and larger) responsibilities. If you aren't handling your current tasks with excellence – are you really able to take on more?
You can dream of that raise or promotion, but if there are areas to improve in your current role, your current role won't be improving either.
If you can handle the little things, you will prove trustworthy for bigger responsibilities. So take pride in your current role – because it can build into something awesome!
Before you move to grow in your career, take stock. How could you improve what you're already doing? In order to move up, you'll need to step out of your comfort zone, encounter challenges, and put in some hard work. This can start today – so get to it!
Aligning Visions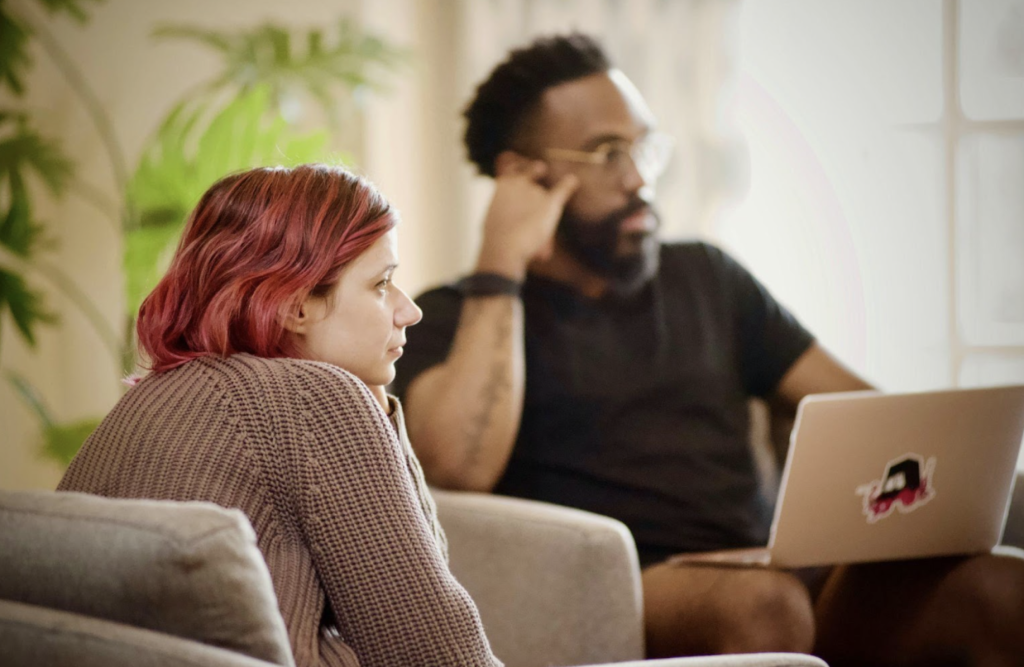 As we discussed in our last blog, most people are thrilled to share what they know with others. If you're aiming to grow in your career – the best thing to do is pick the brains of those who are accomplishing what you seek to achieve.
Start forging relationships with people at various levels of your company. It doesn't just have to be the CEO, even the person who's only slightly ahead of you in the process of growth has something to teach you.
Use this insight to start creating a plan for yourself. Looking at the top brass of your company, what do you think that your final goal can be? Learning from your coworker that just got a promotion, what are the steps you can start making today to get there?
Taking the experience of others and complementing it with your unique goals for life, you can come up with a vision for how you see your career going.
Having a clear vision is powerful in its own right, but everything is stronger together. The next question to ask: how can you align your vision with that of your company and your coworkers (who have their own dreams, too)?
Collaboration is one of humanity's greatest tools, so think on the many ways your growth can impact and accelerate the improvement of your surrounding environment. With aligned goals, you will become someone that your work family can depend on. When you invest in the visions of others, they'll be inspired to respond in kind.
Growth is not a zero-sum game. This is the philosophy that has helped Cydcor grow into what it is today – and it will help your career journey, too!
Be Proactive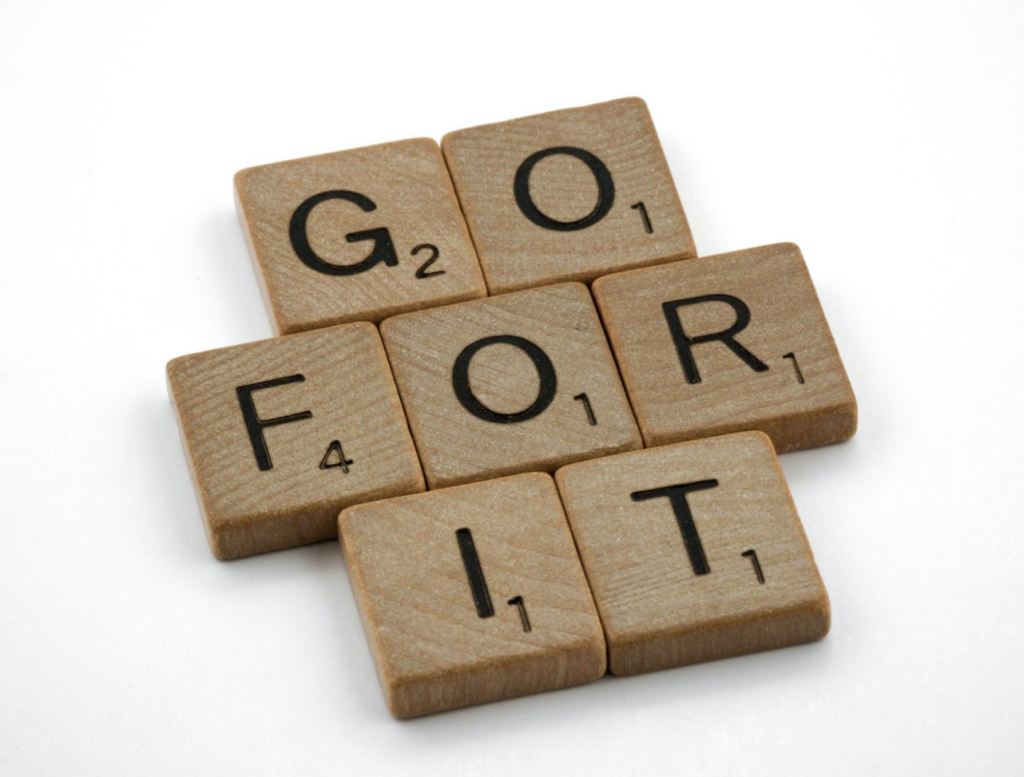 As we've previously mentioned, improving your position at work means taking on more responsibilities. Many of us fall into the trap of sitting around and waiting for that to happen. The people who grow the quickest are those who proactively seek out opportunities to expand their role.
Saying things like "that's not my responsibility" or "that's not in my job description" won't lead to growth. To move forward in your career, you have to be looking for ways to constantly be expanding your job description – not allowing your current role to box you in.
Look around – everyone could use a hand. Whether it's being ready to fill in when someone is away or indisposed, or it's coming up with a solution to a problem that your office has deemed unfixable, there are always ways to proactively grow.
In helping others, you will help yourself. Opportunities are always available – but only to those who are ready and eager to take them on.
Lead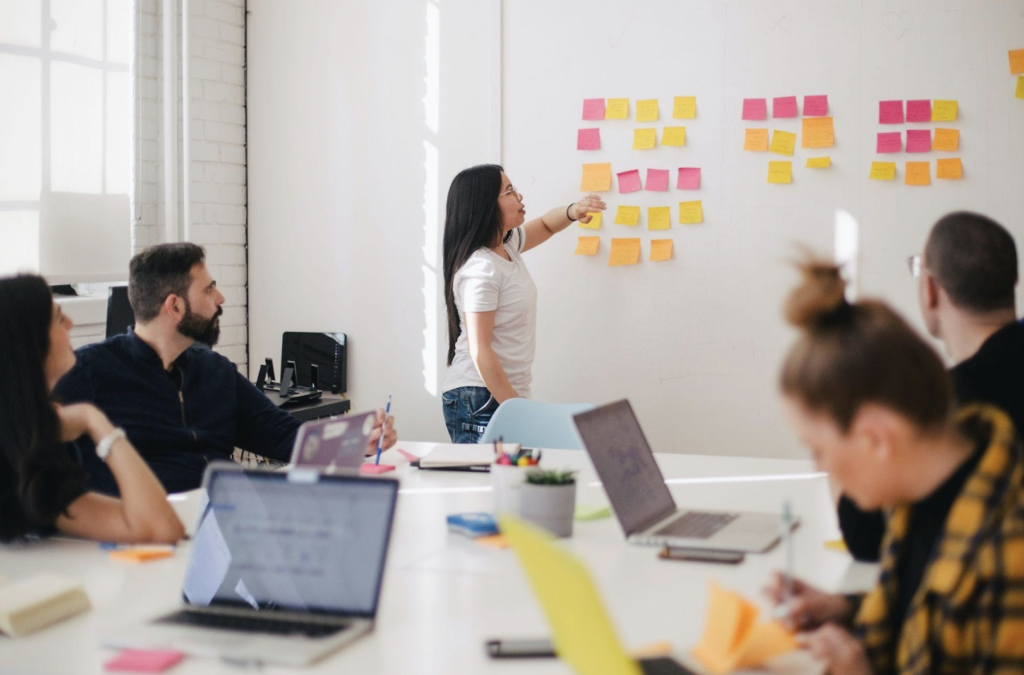 The idea of taking the lead can be scary – but you can't keep growing in your career until you're ready to lead those who are in your current position. That's why it's important to start fostering this skill now.
Leadership skill doesn't come from a fancy title or a promotion. It comes from humility, a willingness to share what you've learned, and from taking accountability for now just your work, but the work of those around you.
For more on this topic, stay tuned for our next blog!
In the meantime, we encourage you to continue seeking growth in your career, finding new ways to build on what you've already accomplished. The future will be bright – and it's you who will be shining!
---
To find out more about Cydcor, check us out on Facebook, LinkedIn, Instagram, and Twitter.
We are Cydcor, a recognized leader in outsourced sales and marketing services located in Agoura Hills, California. From our humble beginnings as an independent sales company to garnering a reputation for consistently exceeding client expectations and driving outstanding revenue growth, Cydcor has been helping Fortune 500 and emerging companies achieve their customer acquisition, retention, and business goals since 1994. Cydcor takes pride in the unique combination of in-person sales, call center, and digital marketing services we offer to provide our clients with proven sales and marketing strategies that get results.