How To Have A Career That Leaves A Positive Impact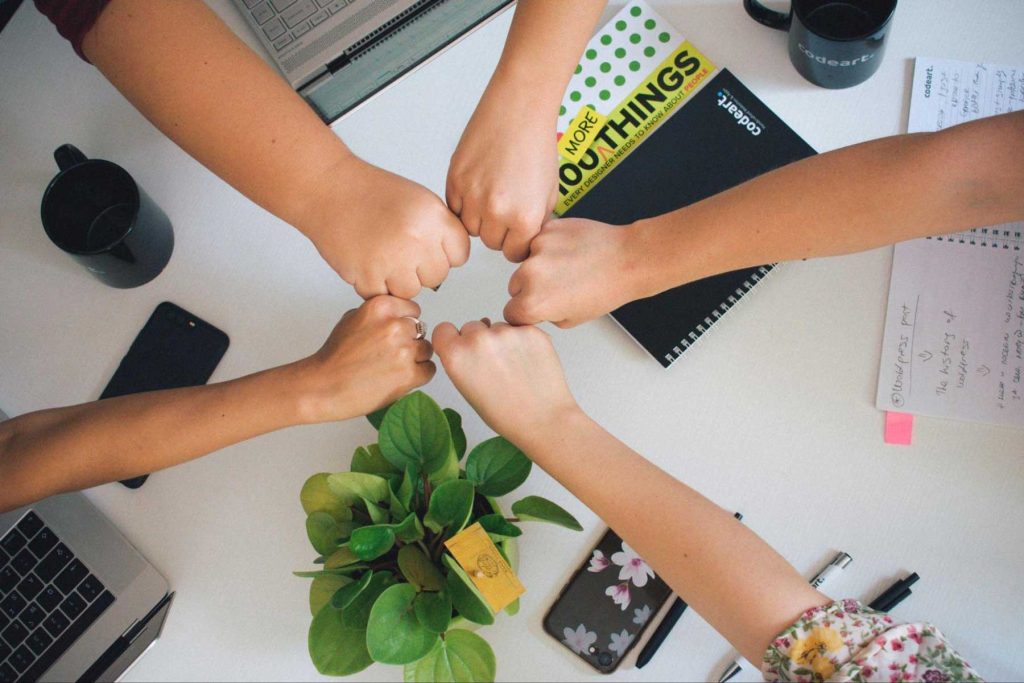 What do you want the impact of your life to be? We would all like to leave the world a better place – so how can we use our careers to make a positive difference?
This may at first be a difficult question to answer. We can often think of our careers as separate from the legacy we're leaving behind. But with the right mindset and approach to living out your values, you can find your place on a team that aligns with your mission to better your family, community, and world.
It's 2023. Our world faces many challenges, from climate change to poverty. With so much work to be done to leave a better world behind, our careers must play a role in how we act out our higher values.
This isn't just the right thing to do – this will enrich your life and help you reach your goals. When motivated by a mission bigger than yourself, you can experience a life of fulfillment, hold the joy of generosity, and form deeper connections with the community and world that surrounds you.
So, what does a career with positive impact look like? Let's explore.
Offering Something Better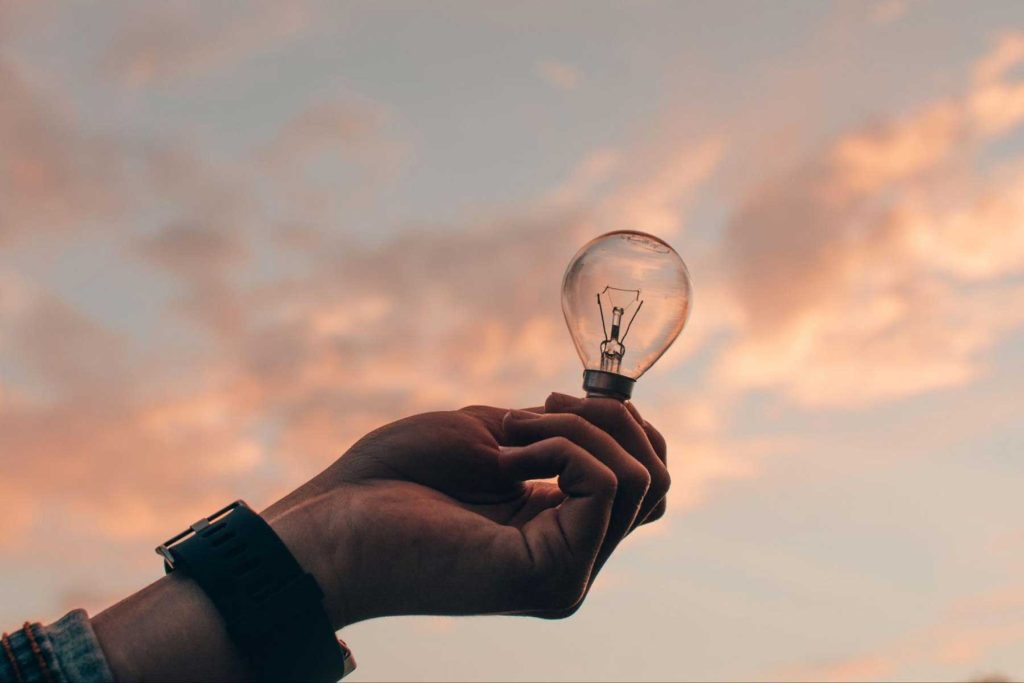 Most careers revolve around bringing a product, service, or solution to people who need it. Therein lies the first way that you can build a meaningful career that serves as a net benefit. If you can take pride in what you are offering clients and customers and the business that you work for, you're on the right track.
For the entrepreneurs reading who either have or are soon to start their own businesses, thinking about what you offer is critical. Remember, sales is about leading people to the things that they need, so the best success comes when your first mission is to enrich the lives of your customer or client base.
As an example, we can develop the best methods for clean energy, but if there's no business set up around making it available to people, it cannot have any impact. We tend to think that creating positive change is a job best left for charities, missionaries, and the like – but when we look at doing good in this light, we see that every career can have a positive impact.
Whether you're in sales, marketing, accounting, or anything else, by aligning with brands that are bringing products and services that better the planet, your career can have a positive impact!
Philanthropy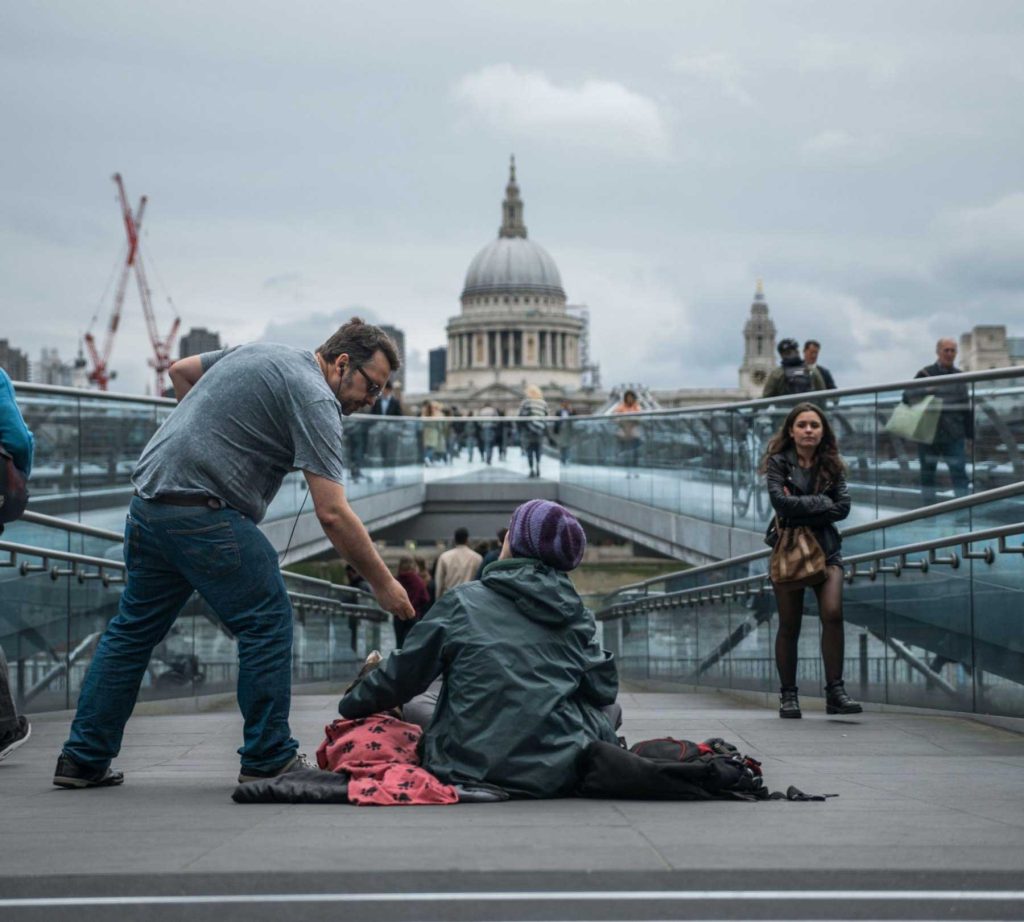 Success in your career means that you will find more opportunities to give back. Whatever you do, there are always ways that you can share the wealth of your hard work with others.
This is something that we at Cydcor hold very dear to us. We believe that you can make a career out of caring and we continue to discover philanthropic efforts that allow us to impact both our community and the world at-large.
In a past partnership, we were able to raise nearly $1 million to offer free cleft-lip and cleft palate surgeries to children in underserved regions across the globe. These are life-changing operations, which brought healing to nearly 4,000 smiles.
As of this blog, we are currently working with Liberty Children's home, a Belize-based orphanage.
In addition, our Neighborhood Leader Program helps the independent sales companies in our network direct their passion and talents towards great causes in their local communities.
Philanthropy offers you many ways to take the gifts that your career has grown and share them with those who need a helping hand. This can help you find fulfillment and leave a meaningful legacy.
Supporting Your Family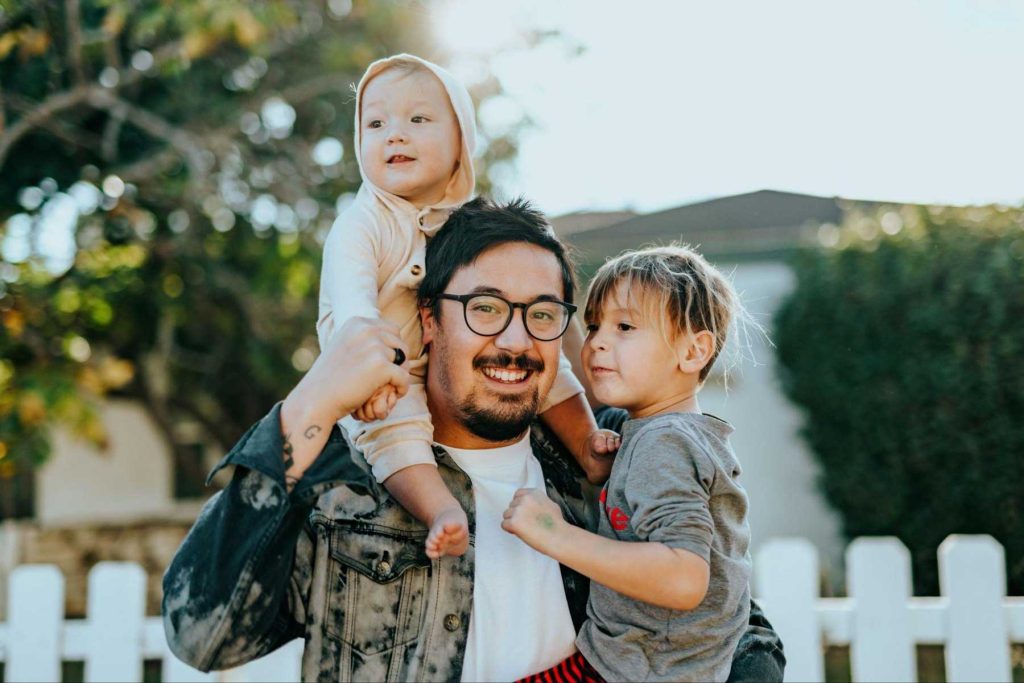 We'd do anything for our families. That's why it's important to consider the people in your life when creating a career of positive impact.
Building wealth that brings comfort, opportunity, and wellbeing for your spouse, children, and other dependents is likely a major reason why you show up to work. We want to provide for the ones we love. Keeping this at the forefront of your values is a surefire way to unlock motivation on even the most difficult of days.
But it's not just wealth most people want to give their family and friends. Time is the most valuable thing of all! When building a career of positive change and fulfillment, remember to leave space for you to enjoy quality time with those who matter most.
Teach Others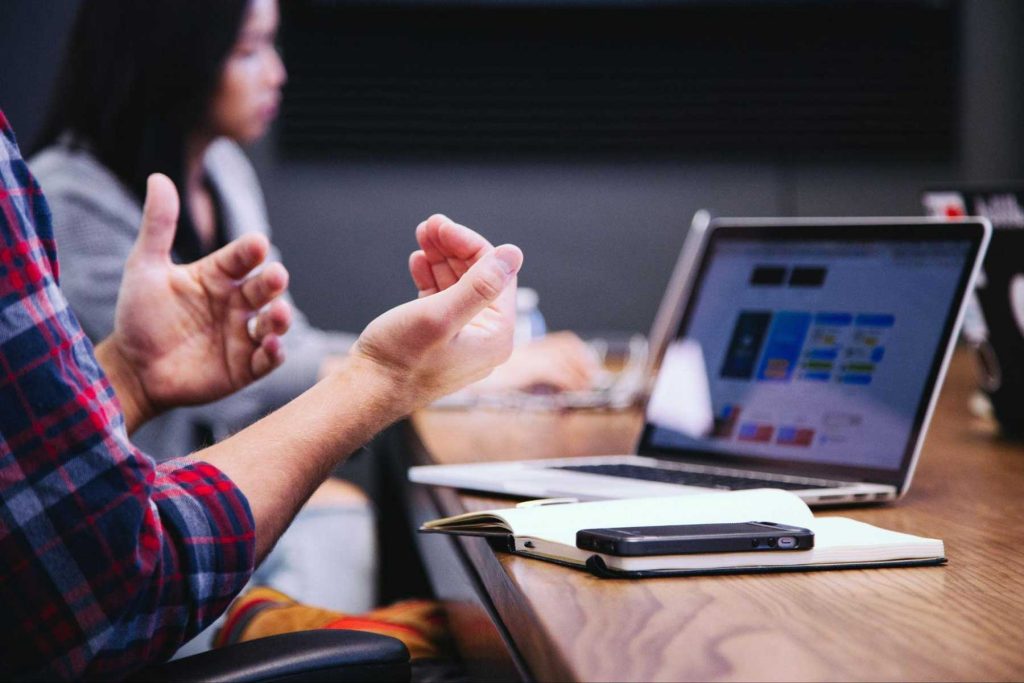 Once you've found a way to offer something better, get involved with philanthropy, and support your family, what's next? The positive impact your career can have does not stop there!
With a fulfilling and meaningful career established, next comes the beautiful opportunity to pass your knowledge, experience, and wisdom onto others – so that they too can create an impactful legacy through the work that they accomplish.
When you teach others, your positive impact multiplies. Knowing that the people you teach will then build on that knowledge and teach others – well, there's no better or easier way to change the world than that!
Whether you're just starting out your career, or are simply looking for something more, take some time to intentionally think about the legacy you can leave behind.
Let's all commit to careers of positive impact!
---
To find out more about Cydcor, check us out on Facebook, LinkedIn, Instagram, and Twitter.
We are Cydcor, the recognized leader in outsourced sales and marketing services located in Agoura Hills, California. From our humble beginnings as an independent sales company to garnering a reputation for consistently exceeding client expectations and driving outstanding revenue growth, Cydcor has been helping Fortune 500 and emerging companies achieve their customer acquisition, retention, and business goals since 1994. Cydcor takes pride in the unique combination of in-person sales, call center, and digital marketing services we offer to provide our clients with proven sales and marketing strategies that get results.